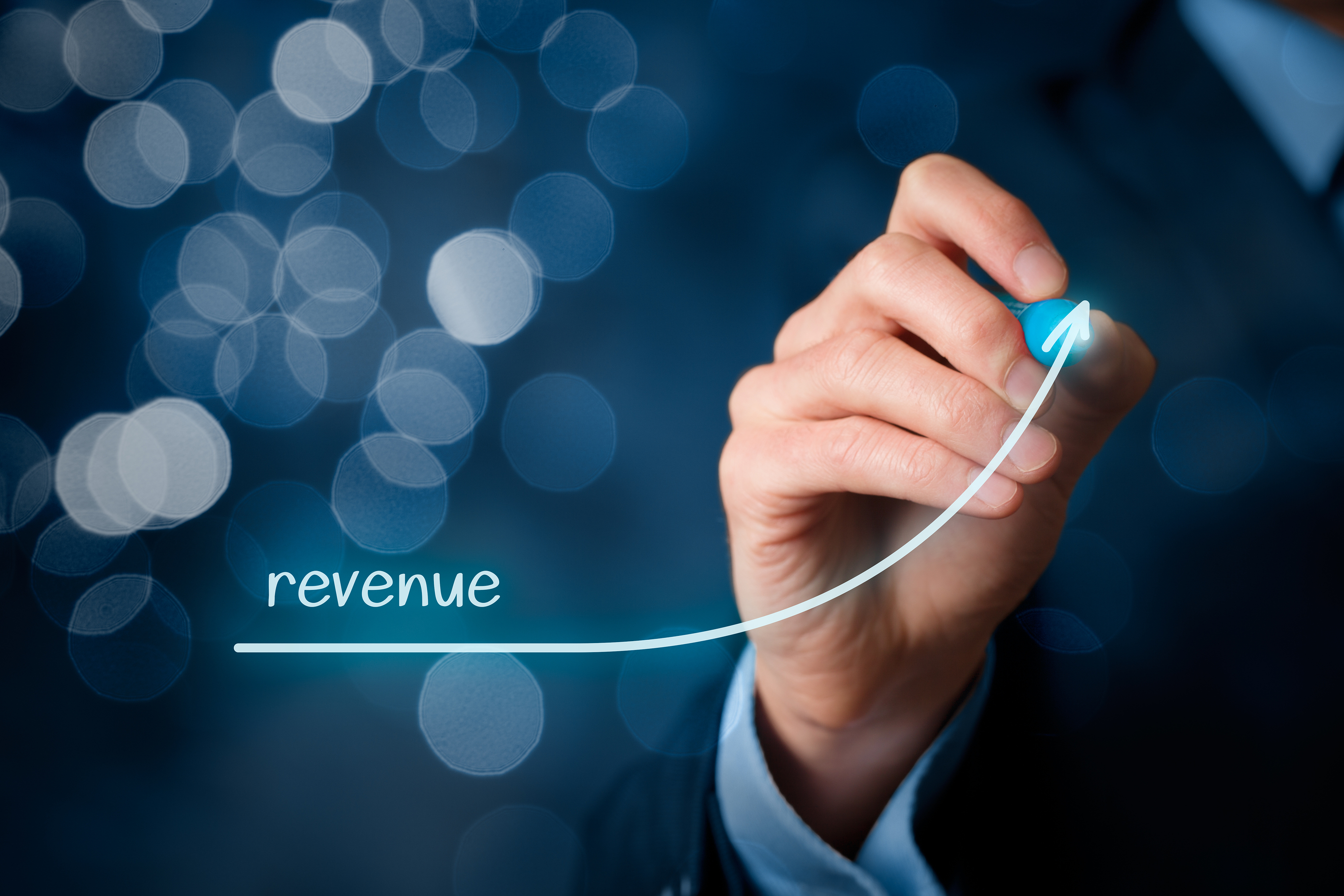 Our Solutions
Insuritas offers a comprehensive array of insurance products that includes the auto, home and business insurance that 100% of your depositors use every day, as well as life, medical, pet, warranty, AD&D, and credit life…just to name a few.
Leverage Innovation
Your agencies, which we set up as wholly owned affiliates, have instant access to critical customer underwriting data. With your massive customer bases and our unique data aggregation capabilities we eliminate the need for customer interviews before getting carrier offers.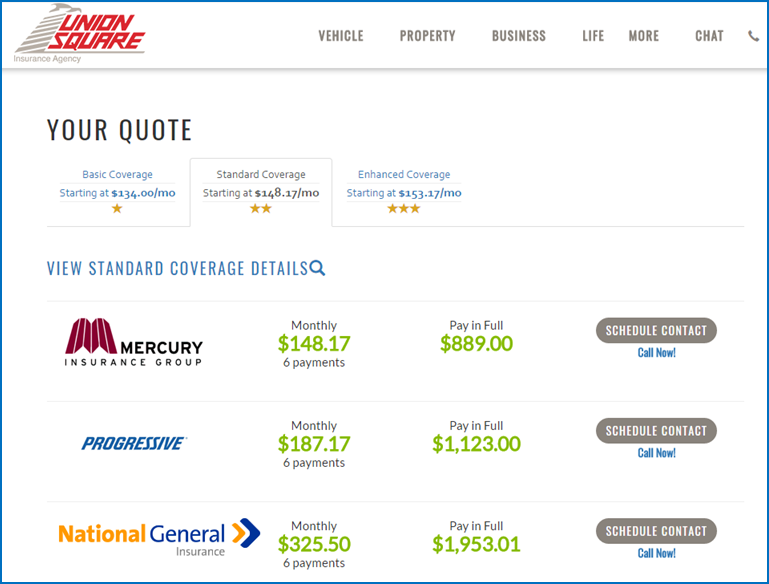 Join Over 200 Banks and Credit Unions
Interested? See the financial institutions that are generating annuitizing fee and non-interest income right now.
Your Agency, Your Brand, Your Fee Income, Our Expertise